Interactive Journaling® Training
Promote positive behavior change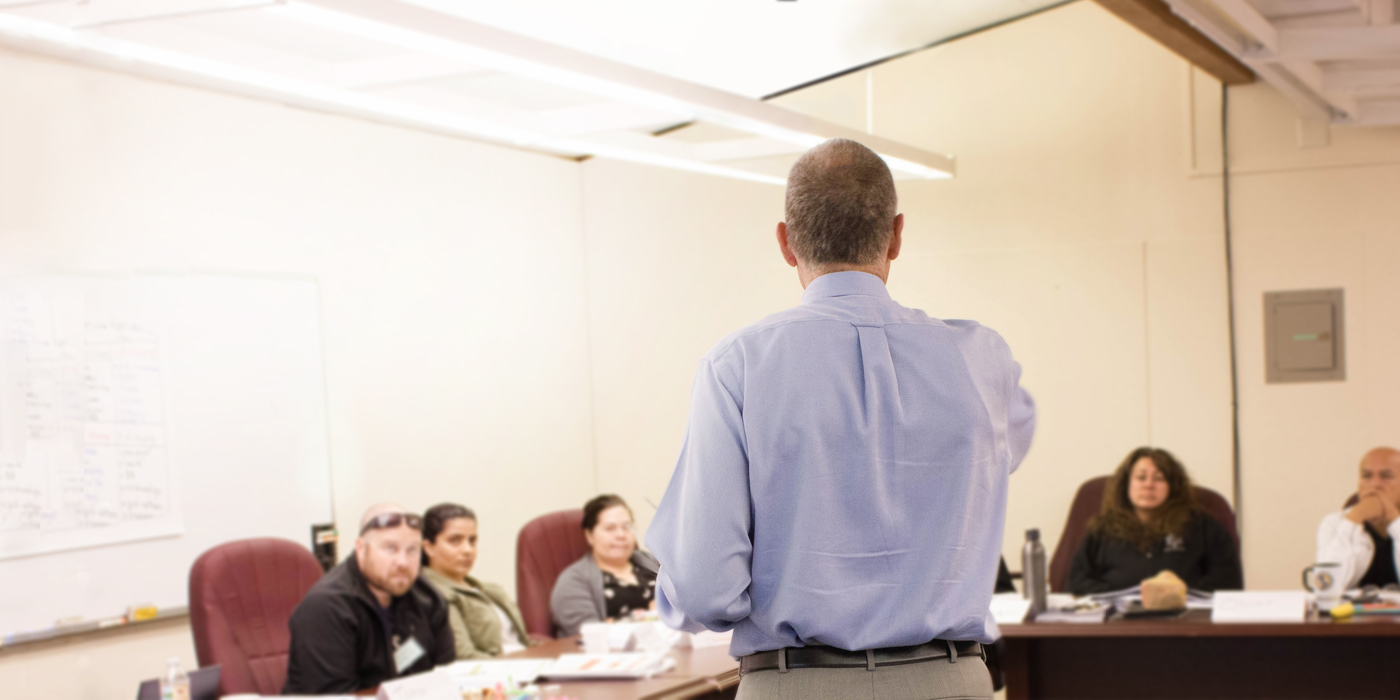 Training supports your staff and improves outcomes
Our trainings incorporate over 20 years of research to transfer skills that last. Our proven system promotes real change in organizations and leaders.
Schedule a training
Live Training
We offer a wide variety of live training options, from implementation training and training for trainers to specialized training with subject matter experts.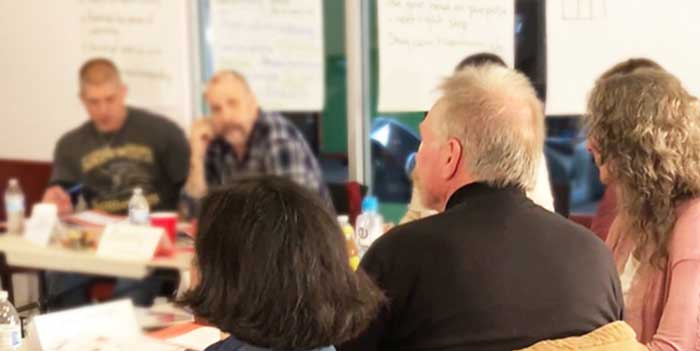 eTraining
Learn online at your own pace with The Change Companies®' online training library.
At a Glance
We offer live, interactive training using web-conferencing technology to give your staff a brief but comprehensive "how-to" for implementing Interactive Journaling®.
1.5 CEUs
Specific application to your organization's needs
Video recording of your session
Schedule a training