Empower youth to make positive changes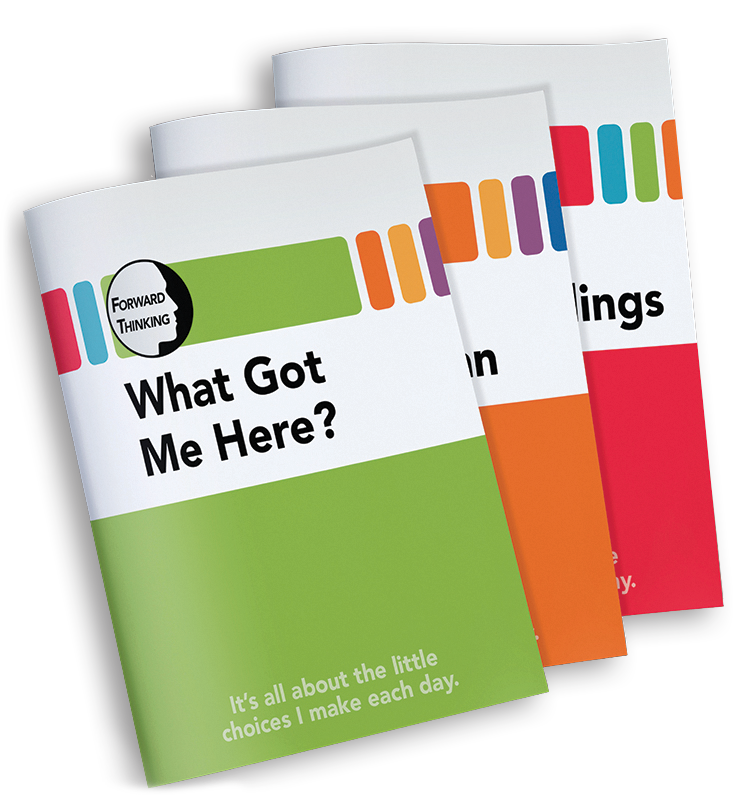 Our curricula give youth a voice in their treatment
Young participants who journal develop skills to guide them through their change process, and more than 60 percent still refer to their Journals six months after formal programming has ended. Our curricula are used in both juvenile justice and adolescent treatment settings.
---
Overview
In a pre-post outcomes assessment, 36 justice-involved youth engaged in the Forward Thinking Interactive Journaling® curriculum, with staff receiving the comprehensive Interactive Journaling® training in advance of implementation. Participants completed the curriculum's seven Interactive Journals and were administered a pre-post assessment that measured comprehension of curriculum topics and cognitive-behavioral skill acquisition.
You may also be interested in...
Assessment tools
Assessment tools include clinically driven diagnostic, placement, planning and outcome resources compatible with DSM-5 and the ASAM criteria.
Learn more →
You may also be interested in...
Curriculum specific trainings
Our in-person and online training options give your team fundamental skills and practices to ensure you get the most out of Interactive Journaling®.
Learn more →