Save staff time and improve supervision outcomes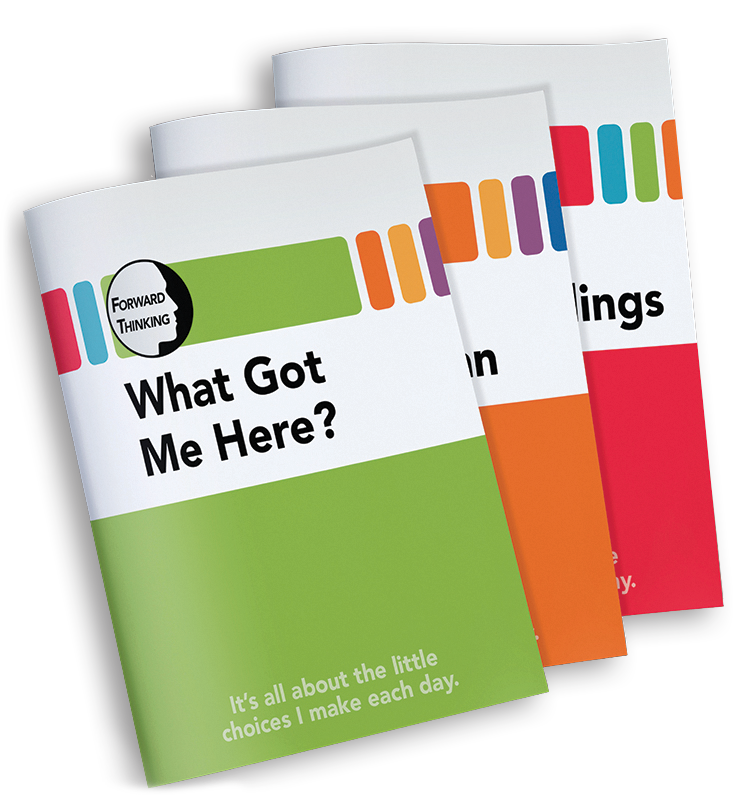 Our curricula increase participants' chances of succeeding in the community.
Our individualized resources allow you to maximize your limited time with those in your caseload. By personalizing the information presented in the Journals to their own circumstances, participants will develop a record of their commitments, foster skill-building and help participants build a roadmap to success in their change efforts.
Previous
Next
You may also be interested in...
Assessment tools
Assessment tools include clinically driven diagnostic, placement, planning and outcome resources compatible with DSM-5 and the ASAM criteria.
Learn more →
You may also be interested in...
Curriculum specific trainings
Our in-person and online training options give your team fundamental skills and practices to ensure you get the most out of Interactive Journaling®.
Learn more →