You help people change every day.
We're here to support you.
We create evidence-based resources that support lasting behavior change
Our products are trusted by over 5000+ industry leaders
Department of Justice
Federal Bureau of Prisons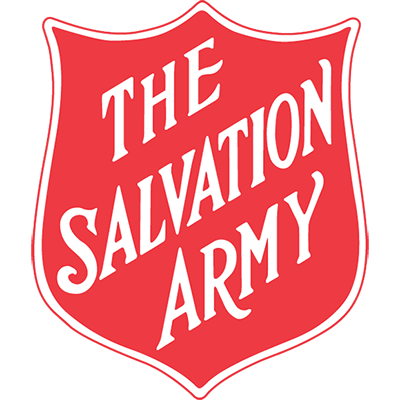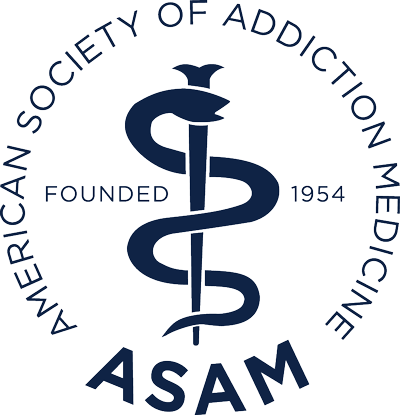 Use evidence-based practices to get real results
Our Journals are built in collaboration with behavior change experts to incorporate Motivational Interviewing, the Stages of Change, Cognitive-Behavioral Therapy and Structured Expressive Writing.
Get Started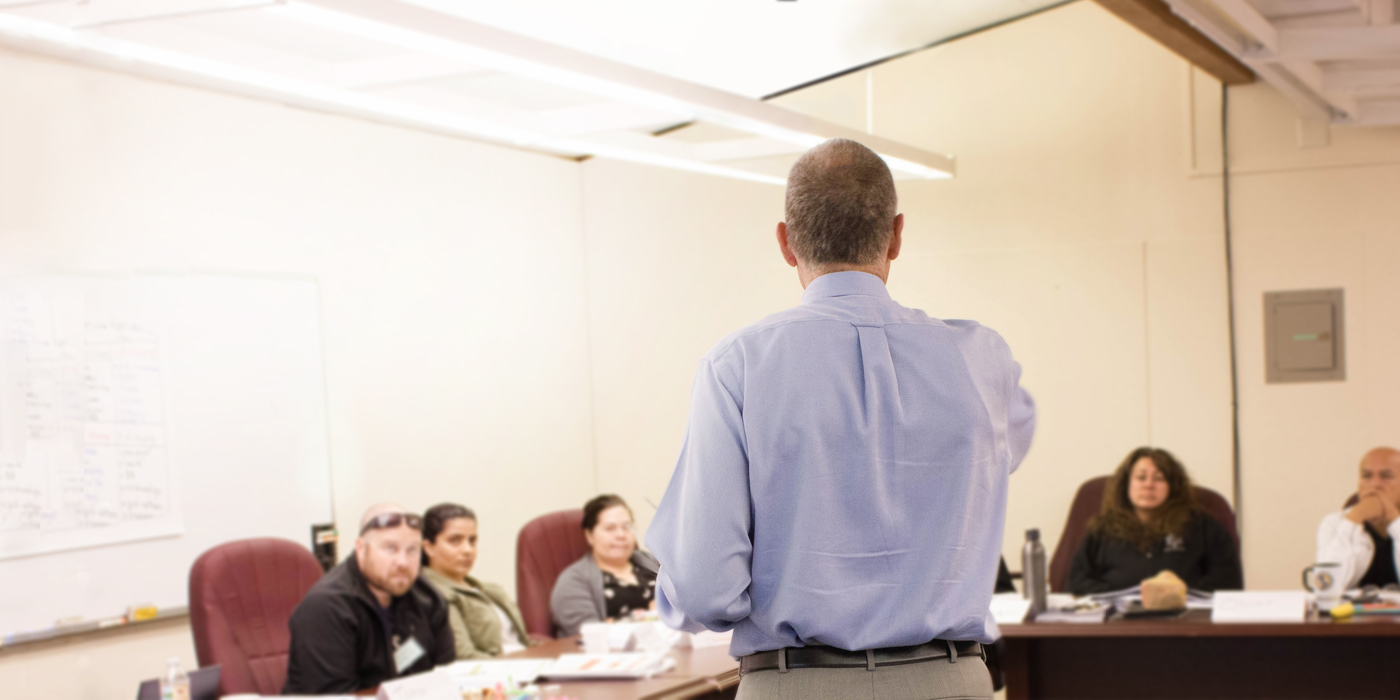 Training supports your staff and improves outcomes
Our trainings incorporate over 20 years of research to transfer skills that last. Our proven system promotes real change in organizations and leaders.
Schedule a training